Welcome To Our Website
BASHUTI BUILDERS AND DEVELOPERS LIMITED Is the exclusive developer planning. Implementing & Plotting of all facilities of other features etc. described in detailed in brochure of Bashuti Builders And Developers Limited .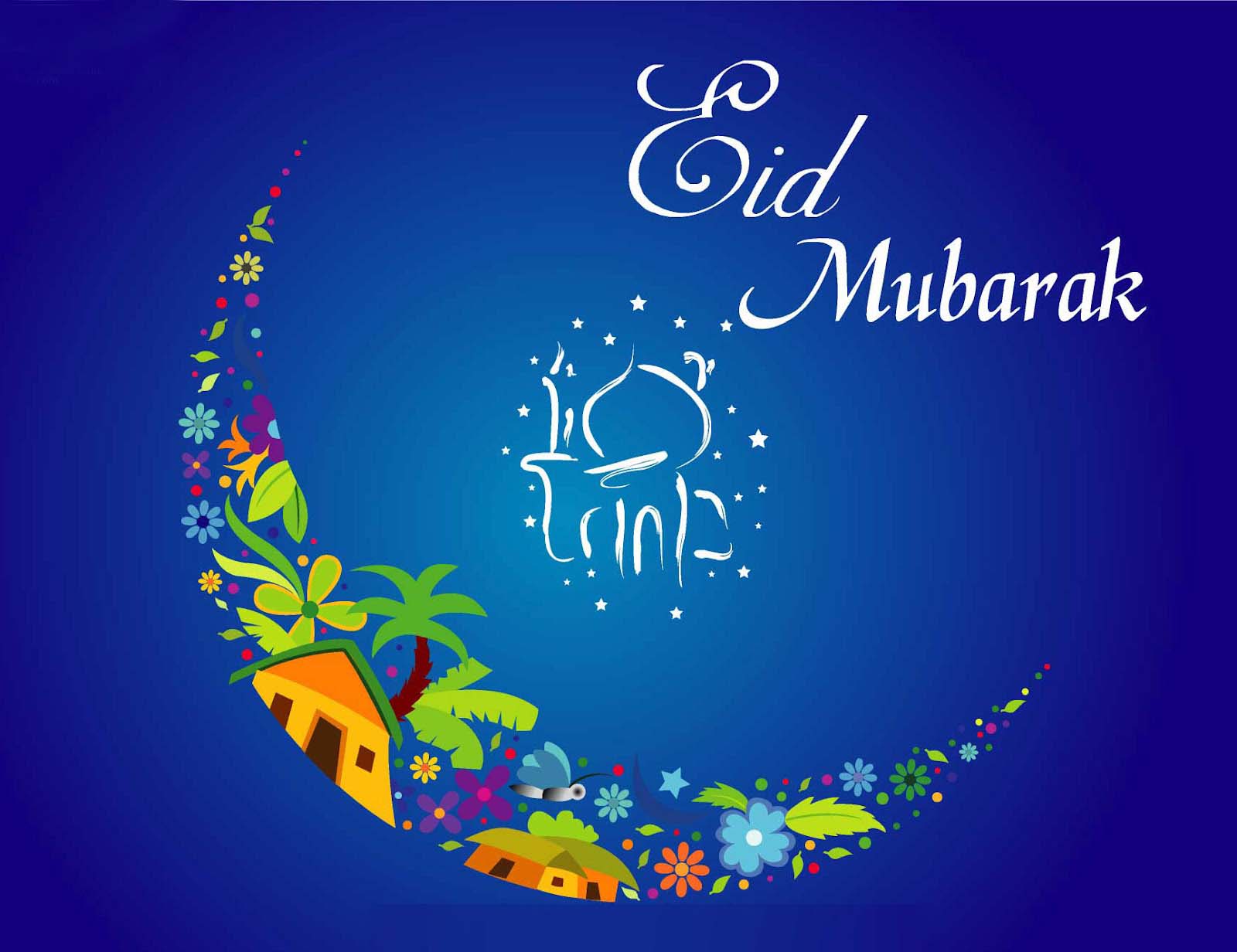 ---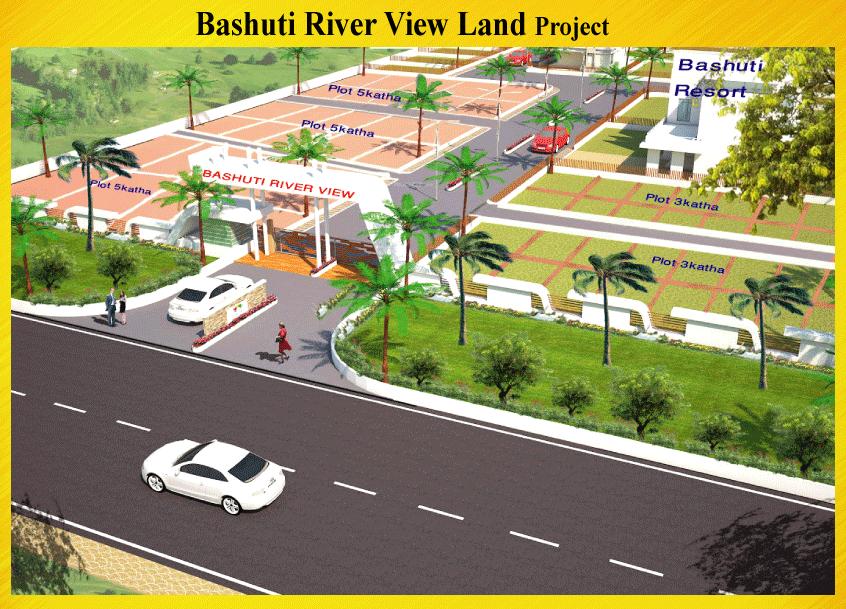 Project - 01
Mayer Doa Builders & Constructions Ltd.
UTTARA GARDEN CITY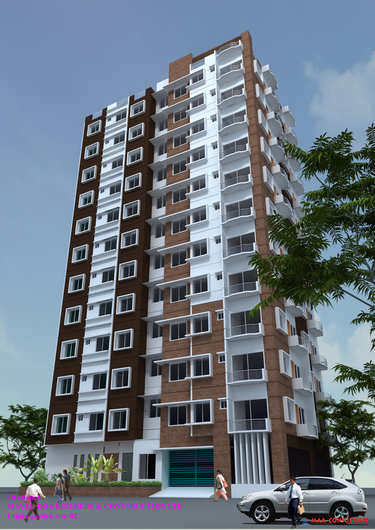 Address:
Yeakub Ali Sharoni,Naddapara,Taltola,Dakhin Khan, Dhaka.
Mobile - 01933996166,01819299973,01811483193,01611616191.
"UTTARA GARDEN CITY" :-01
"UTTARA GARDEN CITY :- 02
"UTTARA GARDEN CITY :- 03

Project - 02
BASHUTI GOLDEN EYE (Nandipara,Dhaka).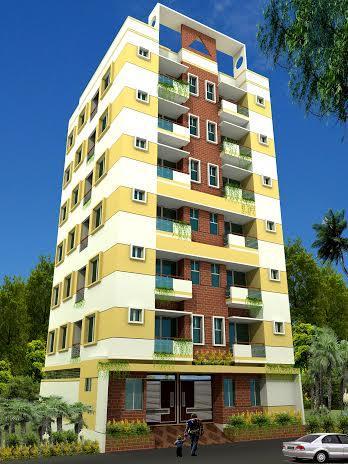 Address:
Nandipara, Bashaboo, Dhaka.
Mobile :- 01552358856, 01819299973